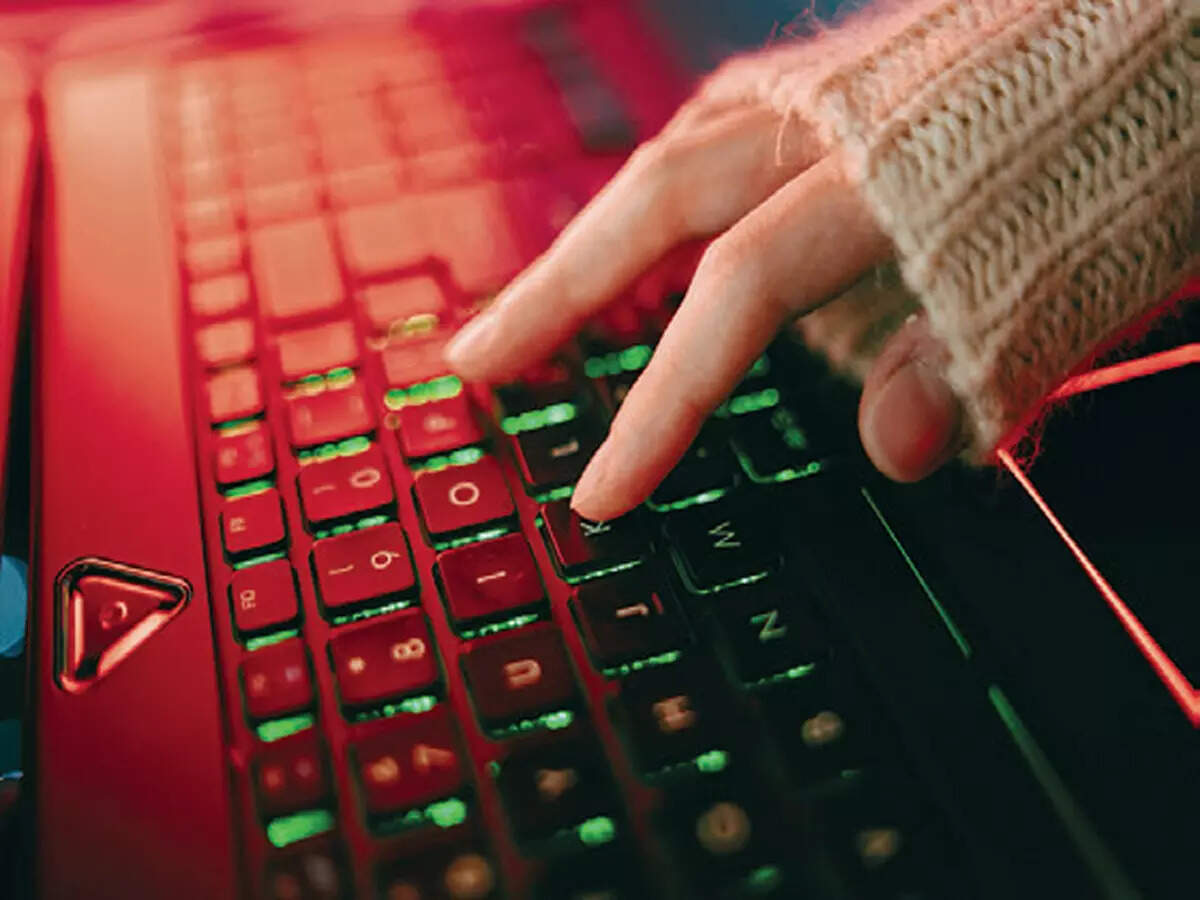 War on Cybercrime: Cops and Influencers Unite
Due to the increasing cybercrime in the city, the Cybercrime Police are planning to hire social media influencers with good audience to publicize the modus operandi of cyber crooks.
Many citizens are targeted every day, but most choose not to complain to the police, feeling embarrassed and ashamed. The cyber cops, for this reason, had even started an awareness campaign on how to approach the police via Namma Dial – 112 and report the crime. They can secure the cheated amount in the golden hour.
"It would be a win-win situation for the police department as well as the social media influencers because the social media influencers are recognized and recognized by the police department and their followers who consume the content will accept it as credible and legitimate, and secondly cybercrime awareness is being spread to a wider audience through social media," said a senior police officer.
According to the Office of the Deputy Commissioner of Police (PCD), command centercontent in the form of short films, Youtube shots, and instagram reels, relating to cyber fraud activities, could be provided by the police department if necessary. Social media influencers can use their creativity to educate their followers about the growing threat of cybercrimes in the city. This city police campaign is a continuation of an awareness campaign entitled Raju and the forty thieves, initiated by the Reserve Bank of India (RBI) to protect citizens from cyber fraud.
The booklet – Raju and the Forty Thieves, with pictorial representations, contains 40 stories of various modus operandi of cyber frauds and was initially launched in Maharashtra and Goa to spread financial literacy especially for those who are just entering the world of digital finance and are unfamiliar with the do's and don'ts. By tapping into social media influencers, the city's cybercrime police believe they can reach a wider audience and create awareness that is all but lacking.
Content that would be posted by influencers can take the form of short story formats, Youtube snaps, Instagram reels, short videos and short films containing easily decipherable information relating to different types of cyber crimes.
The Cybercrime Police Department and DCP Command Center Office are now shortlisting some of the top social media influencers to join.