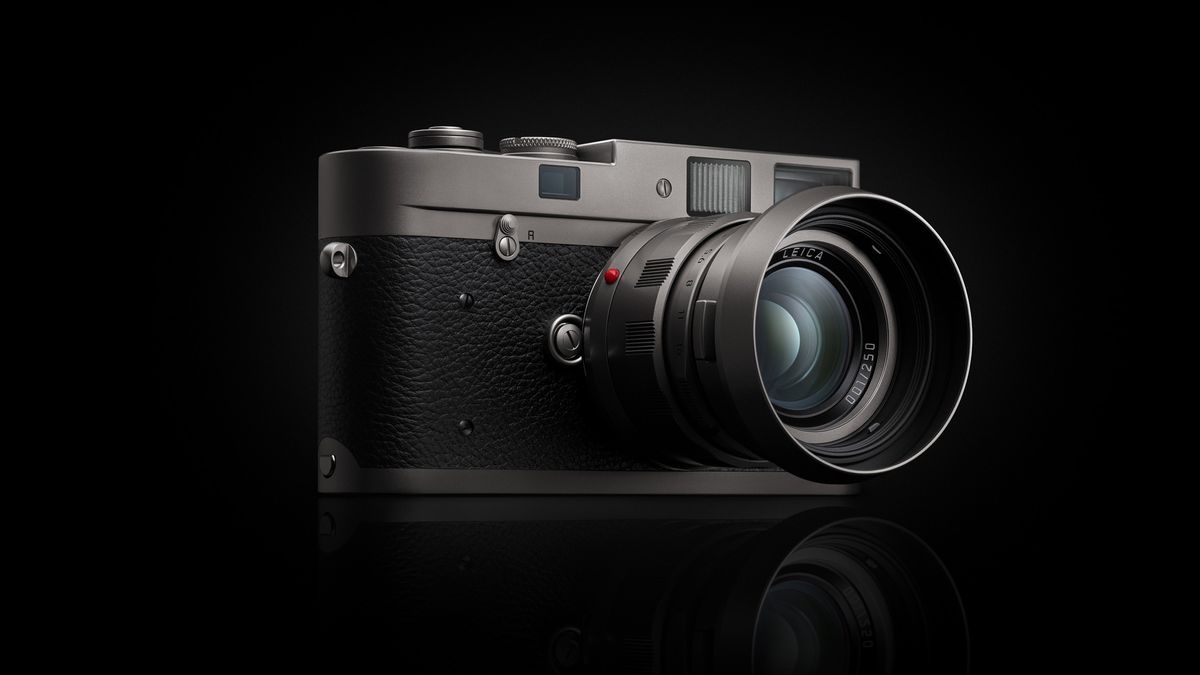 The Leica MA Titan is a purely mechanical camera made of titanium
Leica has just announced the MA "Titan", marking the sixth time that Leica has released a limited-edition titanium model. It continues a tradition that began with the Leica M6 TTL "Titanium" in 2001.
The new Leica MA Titan is distinguished by an elegant and exclusive look, the set combines the timeless charm of the analogue Leica MA with the classic design of the APO Summicron-M 50 f/2 ASPH.
To create this premium duo, Leica milled key camera and lens components from solid titanium, a material known for its exceptional strength and durability.
This gives the camera and lens even greater strength, as well as a unique look that is impossible to achieve with any other material.
Of course, as a purely mechanical camera, the Leica MA doesn't need a power supply or data connection to operate. This is the quintessence of the Leica philosophy – focus on the essentials – a return to photography in its purest form.
The sophisticated design of the special edition is enhanced by the classic "Ernst Leitz Wetzlar" lettering on the top plate.
The APO-Summicron-M 50 f/2 ASPH also has external components made from titanium for this special edition – and the appearance is modeled after the very first Summicron-M with a 50mm focal length, introduced in 1956.
The APO-Summicron-M 50 f/2 ASPH promised unparalleled optical performance and represents the pinnacle of full-frame lens design.
Another element of the set's classic aesthetic is the round sun visor, which, as you've probably guessed by now, is also made of solid titanium.
The camera and lens come in a special presentation box with a black silk interior lining.
The Leica MA "Titan" set is limited to 250 units worldwide, with the camera and lens featuring special edition engravings of their respective serial numbers.
The set is available today from Leica Camera London and specialist retailers, with an RRP of £18,000.