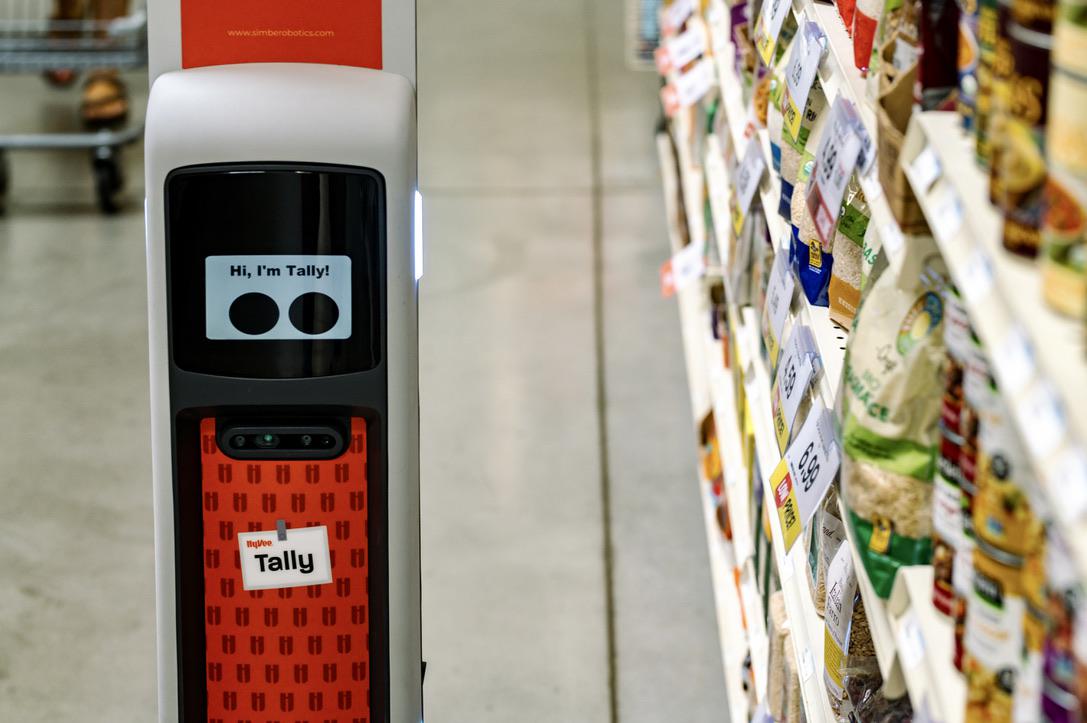 ShopRite launches Tally robot test to compete with Stop & Shop's Marty – but it's not in CT yet
Move over Marty: In the world of roving supermarket robots, Stop & Shop's mechanized aisle monitor is about to have some competition.
ShopRite, which has 20 locations in Connecticut, is launching a pilot program this year to bring robots, named Tallys, to its stores. Officials at Simbe Robotics, the California-based company that developed Tally, confirmed ShopRite's plans on Thursday.