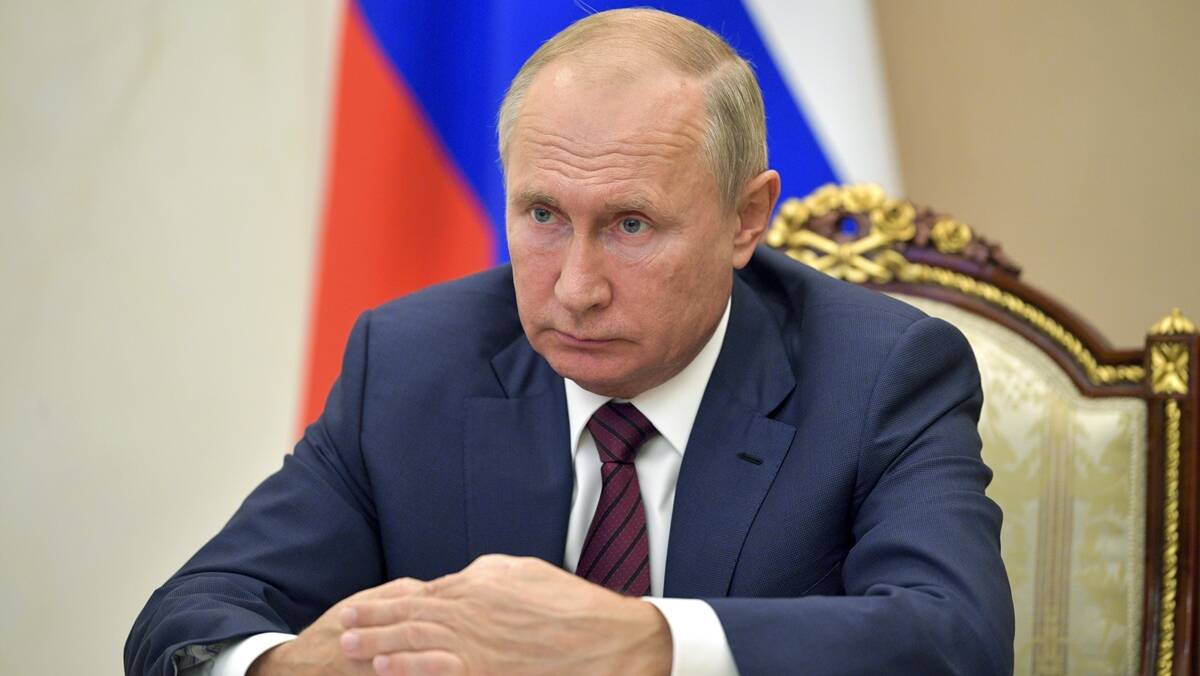 Russia ready to discuss confidence-building measures, Putin says
Russia's top diplomat has advised President Vladimir Putin to continue discussing Moscow's security demands with the West, a signal from the Kremlin that it intends to continue diplomatic efforts amid US warnings of imminent Russian invasion of Ukraine. Moscow wanted guarantees from the West that NATO would not allow Ukraine and other former Soviet countries to become members, and that the alliance would halt weapons deployments in Ukraine and withdraw its forces from Europe of the East, demands categorically rejected by the West. The United States and its NATO allies have repeatedly warned that Russia will pay a high price for any invasion, but they have sometimes struggled to present a united front.
Russia and Ukraine have been locked in bitter conflict since 2014, when Ukraine's pro-Kremlin leader was ousted from office by a popular uprising. Moscow responded by annexing the Crimean peninsula and then backing a separatist insurgency in eastern Ukraine, where fighting has killed more than 14,000 people.
Members of the Ukrainian Territorial Defense Forces, volunteer military units of the Armed Forces, train in a city park in Kiev, Ukraine, Jan. 22, 2022. (AP)
A 2015 peace deal brokered by France and Germany stopped large-scale battles, but regular skirmishes have continued and efforts to reach a political settlement have stalled.