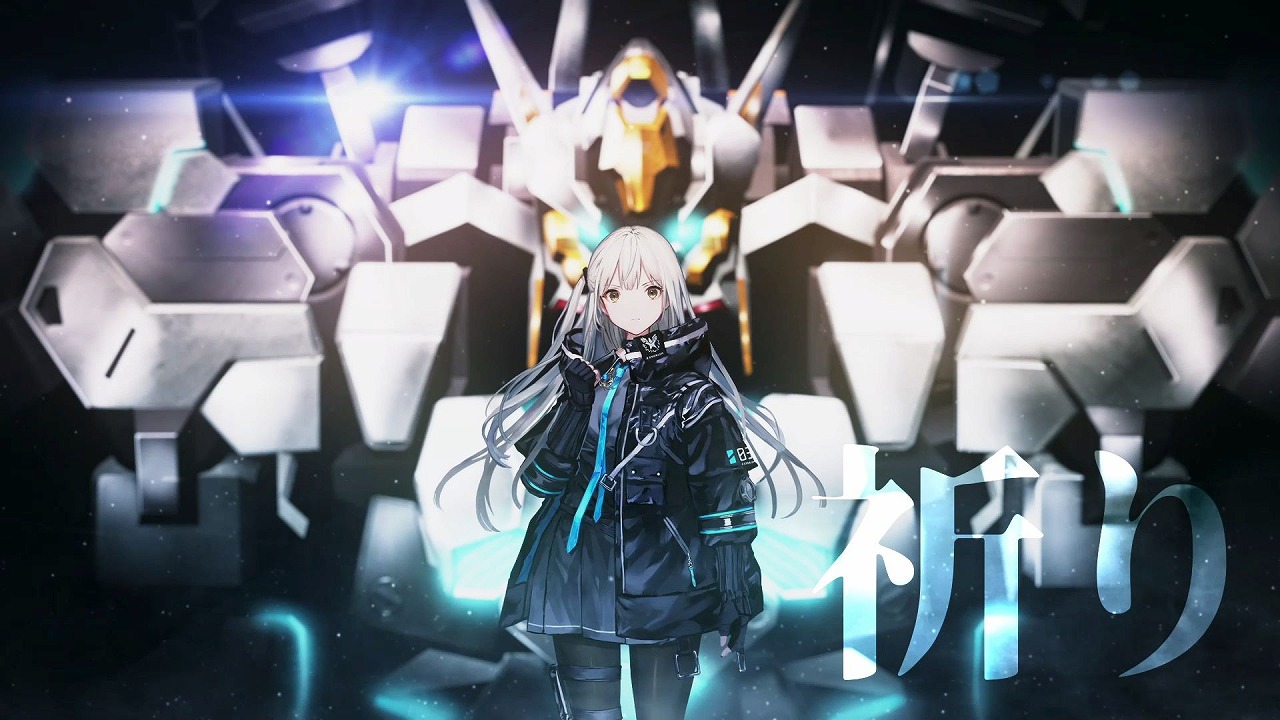 Relayer – Limited Edition 14 Minute Introductory Trailer Announced for Japan
Kadokawa Games released a 14-minute trailer for the mecha strategy RPG Relay.
The publisher also announced the game's pre-order bonuses and the Limited Edition for Japan. Users who pre-order or purchase the physical 7,980 yen edition of Relay Soon enough, you will receive a product code for the "Tera Rare Item Set" DLC, which includes custom armor and chip that can be equipped for your mecha, labor points (for character development), and Star Gold (in-game currency).
The limited edition of 9,980 yen will include the aforementioned "Tera's Rare Item Set", as well as a 15-track soundtrack and a 100-page art book. In addition, Amazon.co.jp and GEO will be offering bonus downloadable content bundles ("Shining Series Set" and "Lightning Series Set", respectively).
Relay will be released for PlayStation 5 and PlayStation 4 on February 17, 2022 in Japan. It will support English, Japanese, French, Italian, German, Spanish, Traditional Chinese, and Korean language options.
Publisher Clouded Leopard Entertainment has also previously announced plans for a simultaneous release in North America, Europe and Asia while the game is yet to be released in 2021, but has not yet confirmed whether this is still planned after the release. postponement of the game to 2022.
Watch the trailer below. See the screenshots in the gallery.