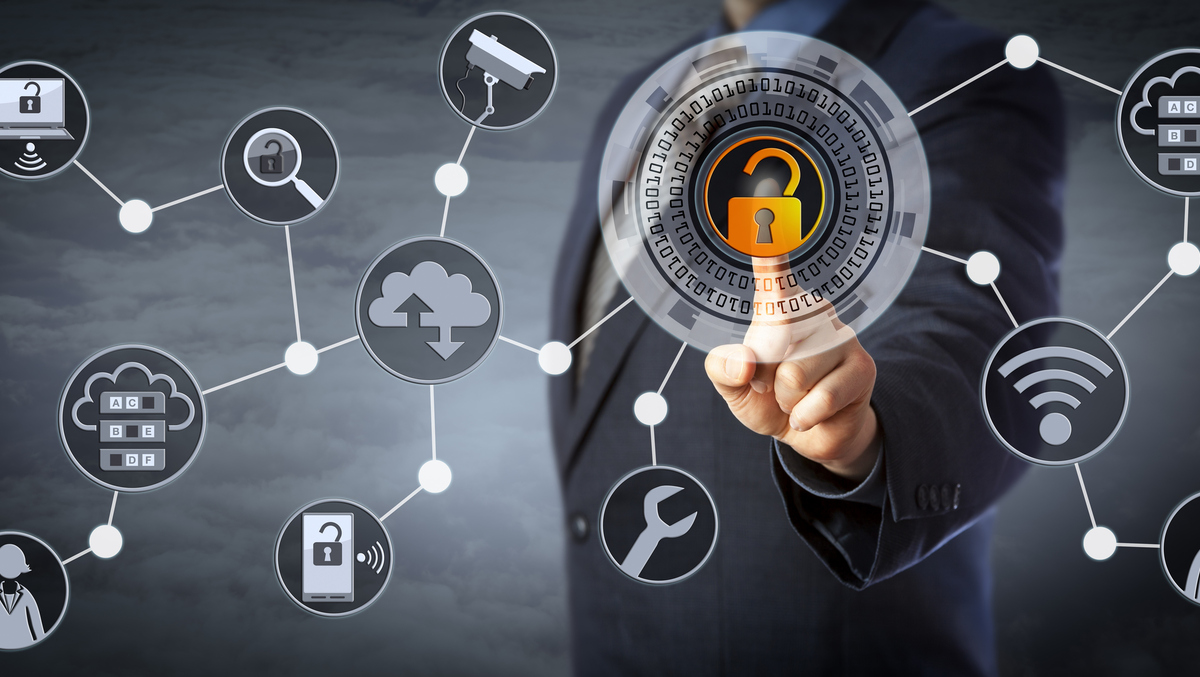 Mandiant and Interos offer advanced information in new partnership
Mandiant and Interos have entered into a strategic partnership to provide advanced insights and analytics to help businesses defend against cyberattacks and other threats.
The collaborative partnership aims to bring new insights to market based on insights gathered from Interos Resilience Lab and the company's SaaS platform, as well as Mandiant's frontline investigations and remediation. regarding high-impact cyberattacks around the world.
Mandiant's M-Trends 2022 report shows that global supply chains continue to be an attractive target for threat actors looking to leverage trusted business-to-business relationships, as attacking the supply chain offers the opportunity to move from a network of suppliers to several network customers simultaneously.
Additionally, supply chain compromise accounted for 17% of instructions investigated by Mandiant in 2021 when the initial infection vendor was identified, compared to less than 1% in 2020.
Additionally, new data from Interos' Global Supply Chain Annual Report 2022 shows that companies have been hit by an average of three major supply chain disruptions in the past 12 months, representing a combined revenue loss of $182 million.
Of this figure, cyberattacks account for $37 million, and Interos adds that these figures exclude any impact from the war in Ukraine.
Additionally, 91% of executives said their companies had experienced supply chain disruptions from Tier 2 and Tier 3 suppliers in their extended supply chain.
"Interos is focused on helping organizations achieve operational resilience; continuously providing in-depth analysis of risk criticality and risk management," said Marshall Heilman, Chief Technology Officer at Mandiant.
"With Interos, Mandiant will be able to proactively resolve issues with a company leading the way in ensuring organizations of all sizes understand the key attack vectors across the supply chain, the threat and threats of nation states."
This partnership follows a recent alert from the Cybersecurity and Infrastructure Security Agency (CISA) warning of an increase in malicious cyber activity targeting managed service providers (MSPs).
The advisory also recommended that MSPs understand and proactively manage their supply chain risks.
"The CISA warning is further evidence that existing supply chain risk management systems were not designed for today's complex risk environment," said Nishant Gupta, director of Interos technology.
"Our collaboration with Mandiant will provide multi-factor risk insights to help commercial and government organizations better protect targeted entities in their relationships with third parties to protect against disruption, ransomware and intellectual property theft.
"We are proud to partner with Mandiant to help executives uncover hidden business relationships and expose themselves to cyber vulnerabilities."
The announcement also comes after CrowdStrike entered into a strategic partnership with Mandiant in April to help joint customers investigate, remediate and defend against increasingly sophisticated cybersecurity events plaguing organizations around the world. whole world.
CrowdStrike specializes in protecting endpoints, workloads, identity and data in the cloud.