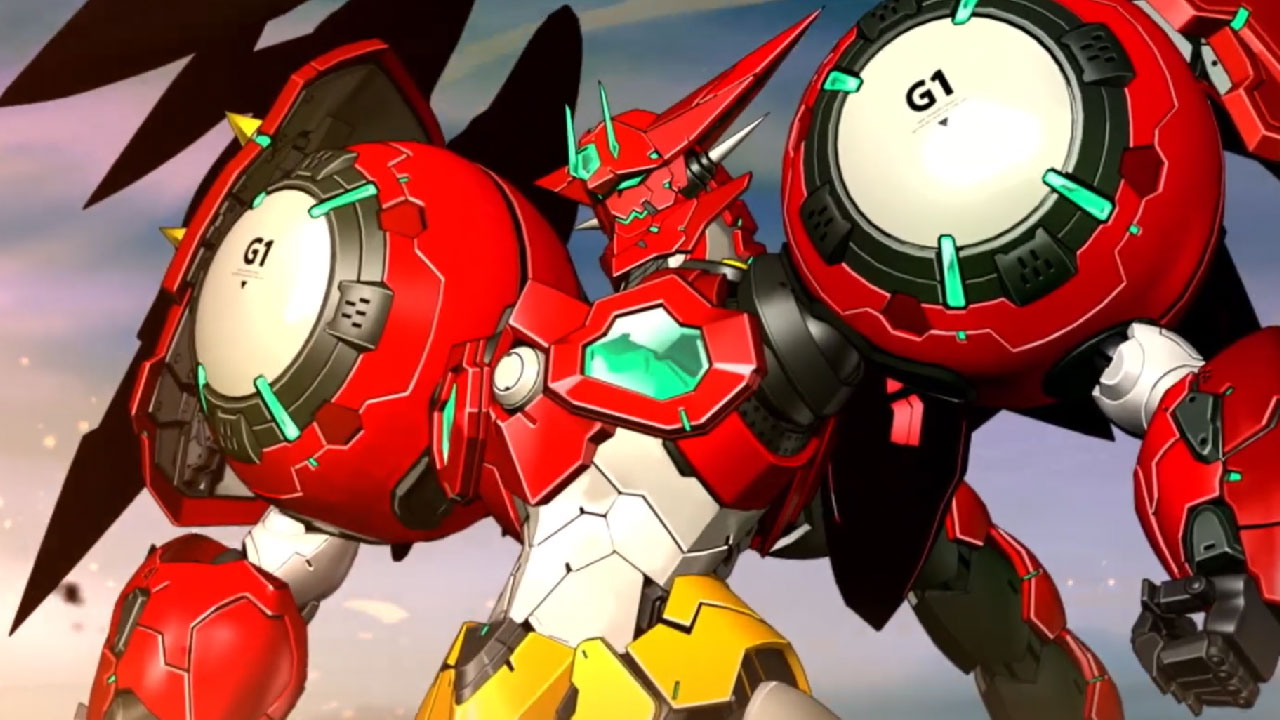 Launching Super Robot Wars 30 Expansion Pack and Free DLC in April
Strategy RPG game and mecha crossover title Super Robot Wars 30 is getting bigger and bigger.
Bandai Namco has announced a new free DLC and a paid DLC/expansion pack for the recent mecha-filled title SRW. Let's break it down:
Super Robot Wars 30: Free Update
The new update will bring new story content and additional chapters. New mechas and pilots include:
Grungust and Irmgard Kazahara (CV: Kenyu Horiuchi)
Van Ein and co-drivers Asahi Inui (CV: Kenji Akabane) and Schatte Sudwesten (CV: Asami Seto)
The DLC will include an additional chapter, two new area missions, and limited missions. This DLC will be available on April 20.
Super Robot Wars 30 Paid Expansion Pack
The paid expansion adds 20 area missions, 25 onboard missions, 10 new playable units, a warp area mission, a new Super Expert Mode Plus difficulty, and 3 new attacks. The following mecha IPs are included:
VOTOMS armored soldier
Dancouga: Super Beast Machine God
Majestic Prince: Genetic Awakening
Getter Robo Devolution: The Last 3 Minutes of the Universe
Super Robot Wars OG series.
This expansion pack will be released on April 13, with Set 2 of the expansion pack being available on April 20. The paid extension will cost you RM70. If you purchase the SRW 30 Season Pass, you will instead pay RM119 with future bonuses and expansions included. Check out the free DLC and expansion gameplay trailer below.
Super Robot Wars 30 is available now on PS4, PC (Steam) and Nintendo Switch.
Related
Mr Caramel

Mr. Toffee has been a writer, editor, and video game word specialist for 9 years, more or less. He's also done story for games like Chain Chronicle and a few podcasts alongside. Likes: Bacon, Metallica, jogging. Dislikes: raccoons, oblivion. Twitter: @MrToffee