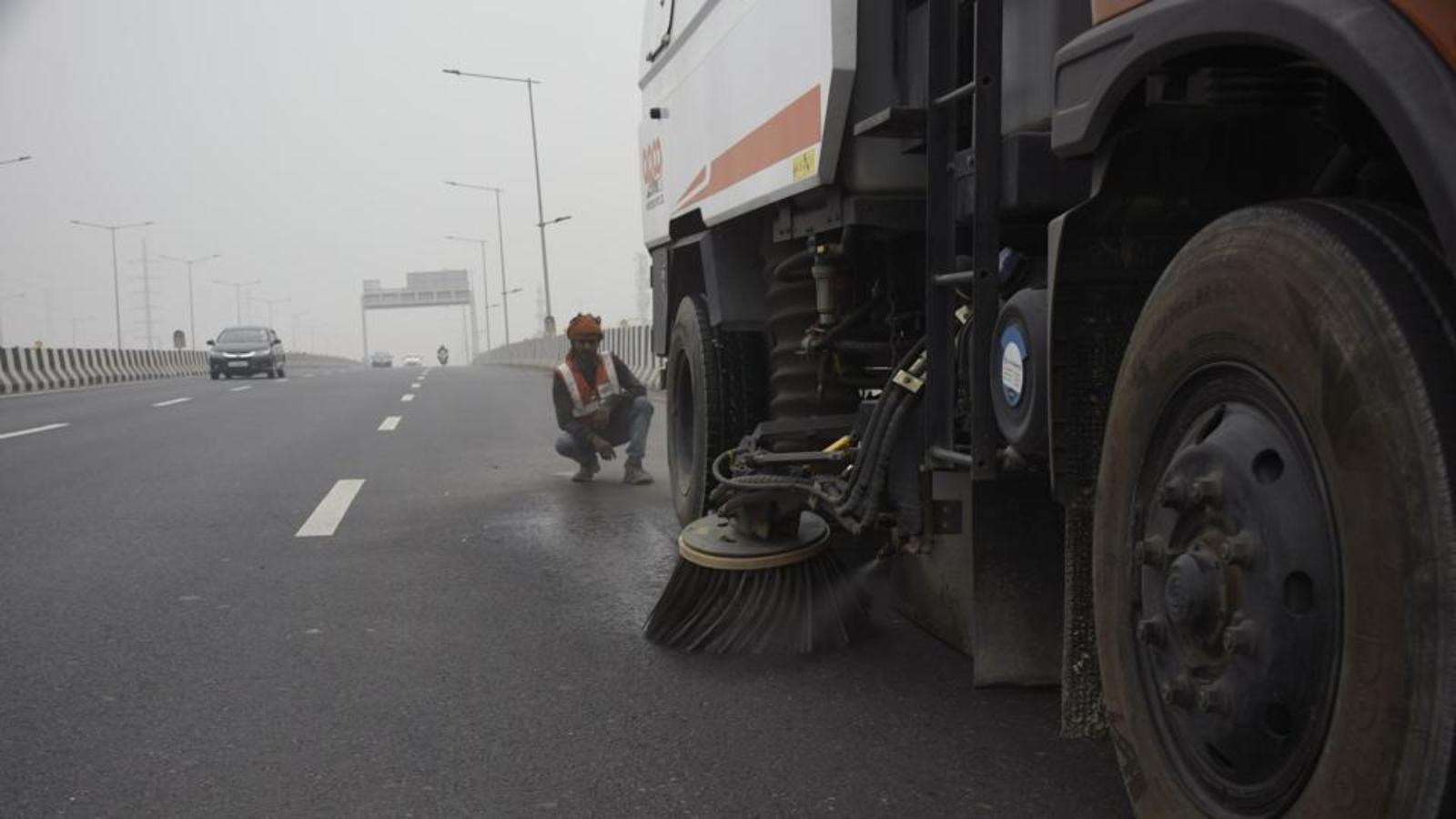 Ghaziabad to outsource mechanical sweeper operations
Ghaziabad: City is expected to acquire five new mechanical sweepers by next week, after which Ghaziabad Municipality will outsource the operation of all machines to an agency, which has expertise in equipment management
Ghaziabad: City is expected to acquire five new mechanical sweepers by next week, after which Ghaziabad Municipality will outsource the operation of all machines to an agency, which has expertise in equipment management .
City officials said they already have six power sweepers and adding five more would bring the total to 11.
"We have roped up a specialized agency for the operation of street sweepers. As it takes expertise to operate such machines and our workforce is not trained to handle such equipment and achieve maximum performance, we have selected an agency that will operate the 11 mechanized sweepers. These will be fully deployed to remove dust from the main road sections, "said municipal commissioner MS Tanwar.
"We do regular watering, road sweeping and also use anti-smog guns to keep pollution levels to a minimum. Apart from the delay, the frequency of taking such measures has also been increased, "he added.
Environmentalists have said dust on main roads is a big problem, which increases PM10 levels, making pollution worse.
"It was observed this season that the air quality index was mainly in the" severe "to" very poor "category. The city had a "bad" air category on certain days. Road dust, combined with vehicle emissions, is a major problem for pollution peaks in the city. At ground level, agencies have failed to contain the pollution. It is the weather conditions that have helped improve air quality and reduce pollution levels on certain days, "said Akash Vashishtha, an environmentalist in the city.
The five mechanical sweepers to be acquired will come from the corpus of ??61.5 crore which was provided to the city under the 15th Finance Committee.
Funds must be diverted and used in a dedicated way for measures to improve air quality.
Close story