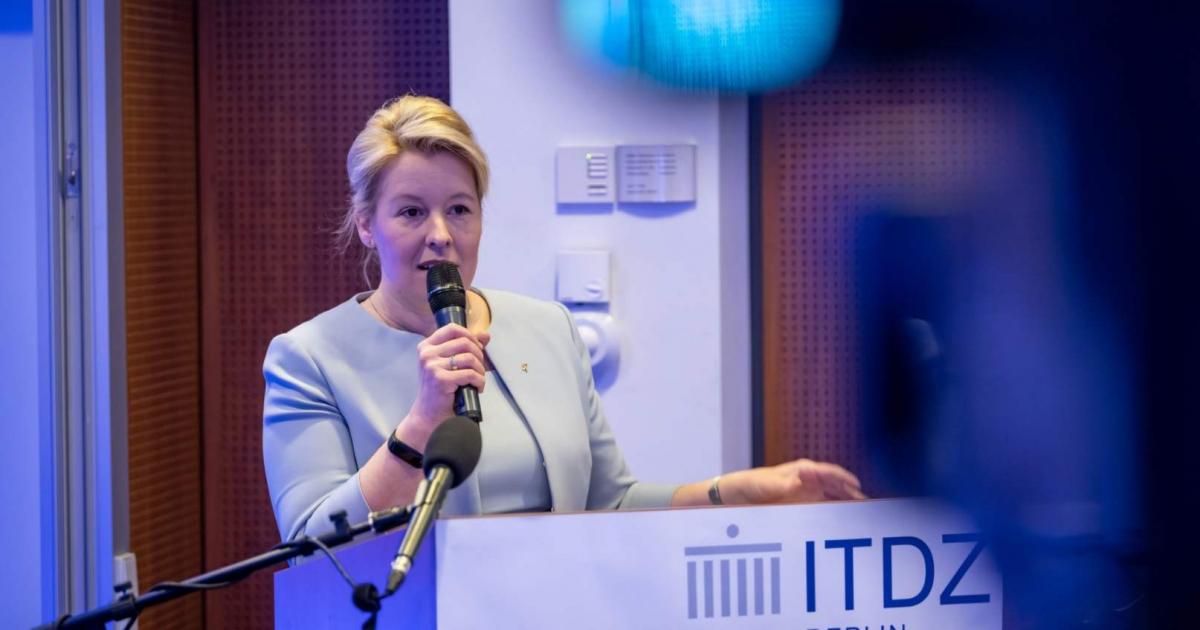 Berlin opens cybersecurity center to protect against growing attacks
Berlin opens cybersecurity center to protect against growing attacks
Local government has to deal with 15 million attempted cyberattacks every year
On Wednesday, the Berlin authorities opened a security center against cyberattacks as part of the Berlin IT Service Center (ITDZ). The "Security Operations Center" is supposed to help the German capital detect and repel hacker attacks.
According to the German press agency dpaexperts would work around the clock in the computer center, monitoring access to the public digital system and coordinating inter-agency measures.
Germany's largest interconnected system
The ITDZ is a municipal IT company responsible for digitizing and maintaining public services in Berlin, as well as developing new solutions for citizens. So a cybersecurity wing of Berlin's digital authorities only makes sense as more and more local governments go online.
According to the ITDZ, there are 15 million recorded digital attack attempts per year against Berlin authorities. More than 530,000 spam messages are detected each month, flooding and crippling systems, as well as 3,000 e-mails containing harmful computer viruses. Marc Böttcher, member of the board of directors of ITDZ, explained that many of these attacks are aimed at data theft or extortion and that their frequency is increasing.
At the same time, Berlin is home to Germany's largest municipal interconnected network with 1,100 kilometers of cables and tens of thousands of computers and telephones. The network includes Berlin state authorities, police, fire brigade and courts.
Currently, however, the ITDZ provides some of this with the new Security Center, which is expected to evolve gradually, to achieve a centralized and standardized approach to cybersecurity. At the same time, this would make it possible to advance the digitalization of the administration, the public and private information of citizens being better protected.
The war in Ukraine shakes up local governments
According to Mayor Franziska Giffey, the Russian invasion of Ukraine also exacerbated the situation, as she said: "War is not only fought with analog weapons, it is also fought online. It is also carried out with attacks on the digital infrastructure."
Interestingly, the ITDZ said it has not yet detected any targeted Russian cyberattacks on Berlin, however, it considers the threat level to be high as the situation could change at any time. They gave an example of the damage a cyberattack can cause, citing a 2019 case when a Trojan horse virus crippled the Kammergericht – the state's highest judicial authority.